As a Certified Cat Behaviorist, I Can Help
With Many Behavior Problems Including:
Aggression:
cat-on-cat or cat on people
Cat-to-Cat Introductions
Litter Box Issues
Hyperactivity
Play Aggression
Late Night or Early Morning Wake-up
Fear/Anxiety
Destructive Behavior/Scratching
Excessive Vocalization
Compulsive Behavior:
chewing non-food material or over grooming
Food Aggression
Excessive Attention Seeking
Kitten Socialization:
cat-to-human, cat-to-environment
Separation Anxiety
Bereavement and Loss Counseling
I believe in a compassionate, educational and non-judgmental approach to cat behavior, in which every cat and human is respected as an individual. I offer personalized, private, and affordable consultations in one-hour video calls or in person.
Booking is easy. Just click the button below to schedule an appointment on my scheduling app. Click on the day and time you wish, and answer a few basic questions. At the end you'll be prompted for a credit card payment. A Zoom or Google Meet link (your choice) will immediately follow by email.
Consultations Include:
• Pre-session guidance
• One-hour call by video or in person
• Written report and behavior plan
• 60 days of unlimited post-session email support
Cost: $150 / One-Hour Session
Some behaviors may have a medical cause and should be investigated by a veterinarian first. It is always best practice to have a vet see your cat before a consultation.
Prior to meeting with me, please fill out the Behavior Questionnaire
If your cat is having littler box issues, please fill out the Litterbox Questionnaire
Are You a Library, Company or Organization Wanting to Book one of My Webinars?
Book with me by clicking on the webinar you'd like to schedule below
Decoding the Mysteries of Cats Webinar
The Dogs of Chernobyl Webinar
I offer a few educational webinars at local libraries on zoom. See below for more details.
Webinar: Decoding the Mysteries of Cats, or Why Cats Do What They Do
I explain cat behavior from the perspective of the evolutionary and adaptive forces that drive cat behavior and help shape their lives including the cycle of predation, the scale of confidence, the mother-kitten relationship between humans and cats and finally how food affects cats and our relationships with them.
My Calendar is below. All times are Eastern.
04/05/23
Richards Free Library
6:00pm
04/18/23
Morton Grove Public Library
8:00pm
05/02/23
Bridgeport Public Library
7:00pm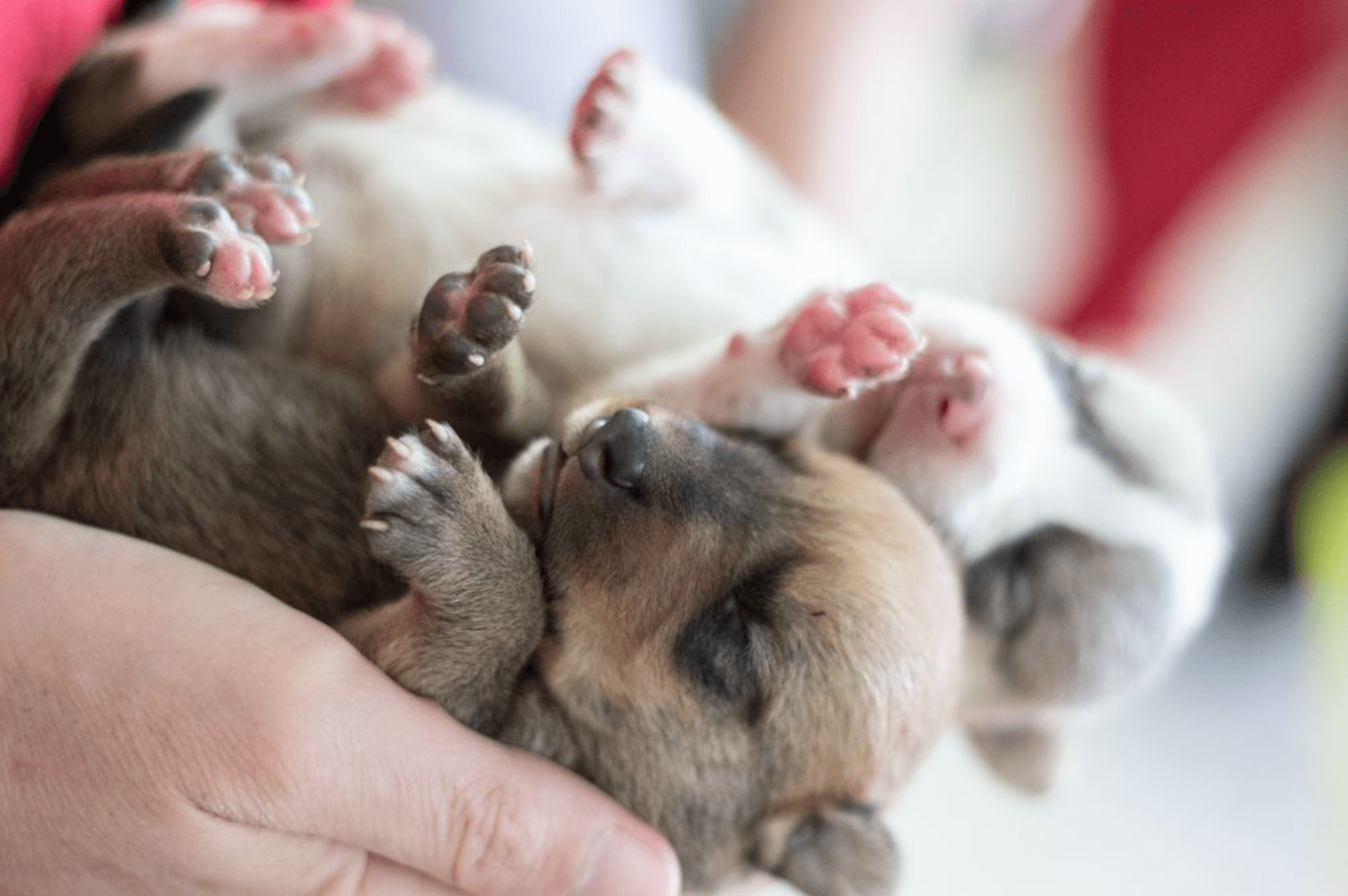 Webinar: The Dogs of Chernobyl: A Story of Hope and Resilienceo
In 2019 I was on a spay/neuter and research campaign for the dogs and cats that descended from the pets left behind after the 1986 Chernobyl nuclear accident. This rare look at Chernobyl, the dogs and people who continue to live there, features my photos and videos from athe abandoned towns of Pripyat and Chernobyl City. A story of unexpected resilience, hope, and heroism, it is at times poignant, emotional and ultimately hopeful.
My Calendar is below. All times are Eastern.
03/06/23
Geneva Public Library District
2:30pm
07/11/23
Fuller Public Library
6:30pm
More Than 150 Five-Star Reviews and Counting
Wow, just wow! Stephen is so professional, prepared, and knowledgeable . We learned so much that we can apply to our Lola to overcome her fears and anxiety. He not... read more only helped Lola, but he gave us confidence . We cannot thank Steven enough and highly recommend his sessions. He is the most patient and caring cat behaviorist you will ever find. Thank you!

Carol


2/16/2021